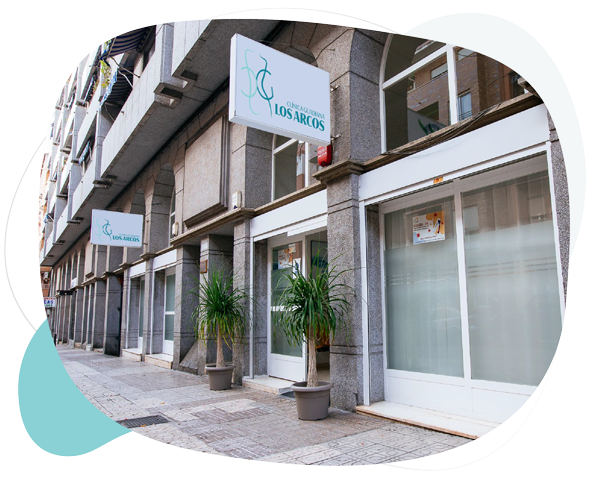 Clínica Guadiana Los Arcos
Clínica Guadiana Los Arcos is the only accredited center in Extremadura to carry out pregnancy interruptions, up to 22 weeks of gestation and in the terms and assumptions allowed by the Spanish Law that regulates this right of women.
Since 1992, our activity is aimed at the defense and development of the Rights of Sexual and Reproductive Health and unconditionally supports the freedom to decide.
We are the only health center accredited to carry out the termination of pregnancy in Extremadura.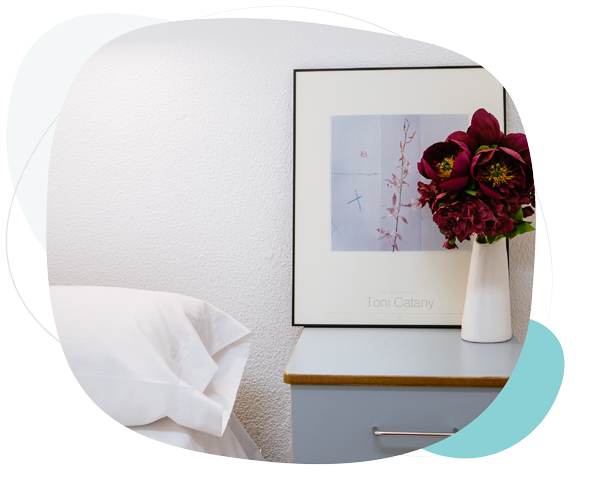 Interruption of pregnancy
Since 2010, after the publication of the L.O. 2/2010 de 3 de Marzo, access to the termination of pregnancy in Spain is regulated. This law determines the conditions and requirements to access this benefit according to the weeks of pregnancy and / or the existence of medical causes.
When it comes to health, there is no perfect formula for finding the right specialist, the important thing is that you feel comfortable with who is taking care of you. In our clinic we can guarantee you not only quality care and the best specialists, but we also take care of our patients. Your peace of mind and trust is very important to us. We know that sometimes the visit to the gynecologist creates fear or distrust, even embarrassment, so we try to promote a warm and safe environment where you can feel comfortable.
Do not hesitate to contact us for more information.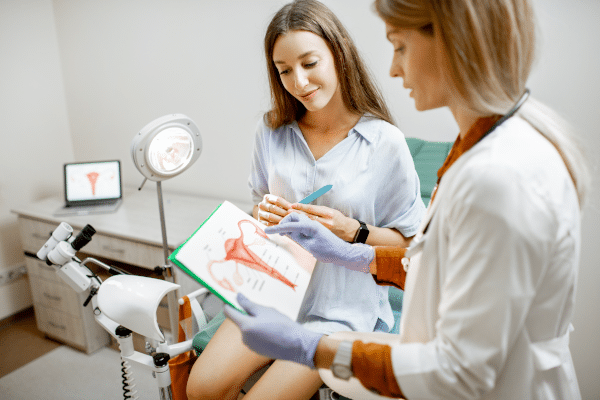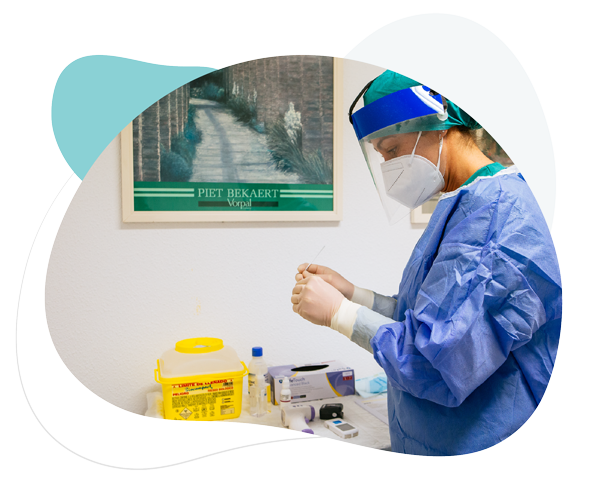 RAPID ANTIBODY TEST (SEROLOGY):  It allows to know in 15-20 minutes if a person has antibodies (IgG) against COVID 19.
RAPID ANTIGEN TEST: It detects quickly and through a nasopharyngeal sample the presence of antigen that determines COVID 19 infection.
If you want to know your immune status against the coronavirus or have been in recent contact with an infected person, you can perform one of these tests in our center quickly and easily. You just have to call our phones, we will advise you on the most appropriate test for your circumstances and we will give you an appointment as soon as possible.